THE NIU BMS
An intelligent battery management system:
* Overcurrent Protection
* Overcharge Protection
* Over-discharge Protection
* Temperature Protection
* Broken Wire Protection
* Short Circuit Protection
* Power Device Fault Protection
* Pre-discharge Voltage Equalization
* Battery Logs Emergency Fault Alarm
A SCOOTER YOU CAN COUNT ON

The FOC vector controller and BOSCH motor give you instant acceleration. Front and rear disc brakes provide a safe riding experience throughout your journey.
BOSCH MOTOR
Our 1400W motor enables a natural and smooth acceleration from 0 to 45km/h.
FOC VECTOR CONTROLLER
The FOC analyzes riding data in real time and works with the motor to give you a more comfortable riding experience.
FRONT & REAR HYDRAULIC DISC BRAKES

Our front and rear hydraulic disc brakes engage instantly to significantly reduce the scooter's braking distance.
1.4 m - Dry braking distance
1.8 m - Wet braking distance
EBS Energy Recovery System
Our electronic braking system recycles up to 6% of the energy generated after braking back into the battery pack, which effectively extends your cruising range which means more time on the road.
SMART TECHNOLOGY
The MQi+ Sport uses state-of-the-art technology to collect and analyse over 200 different vehicle diagnostics every minute. Want to find out more? All of your scooter's information is one tap away on your NIU App.
INTELLIGENCE
The ECU intelligent central controller has now been upgraded to version 3.0. As the brain of the scooter, it works with sensors located all over the vehicle. It monitors 200 pieces of data per minute, collecting and analysing the vehicle's information. The unique OTA wireless upgrade feature makes feature updates and extensions easy without any hardware replacements.
NIU APP: YOUR PERSONAL SMART SCOOTER MANAGER

The Cloud ECU's powerful data capabilities let you check 17 different vehicle statuses like location, riding history, vehicle status, and power statistics in real-time on the mobile app. You also get access to vehicle diagnostics, anti-theft alerts, and after-sales service.
YOUR SAFETY IS OUR FIRST PRIORITY
MQi+ Sport uses a 360° lighting system for your safety. Our daytime running light, LED headlight, 270° semi-enveloped taillight and auto-indicators give you maximum visibility when riding your scooter.
DAYTIME RUNNING LIGHTS
Our silicon-based LEDs balance low energy consumption with powerful illumination. When the vehicle is turned on, the iconic headlight automatically reacts for increased visibility on the road.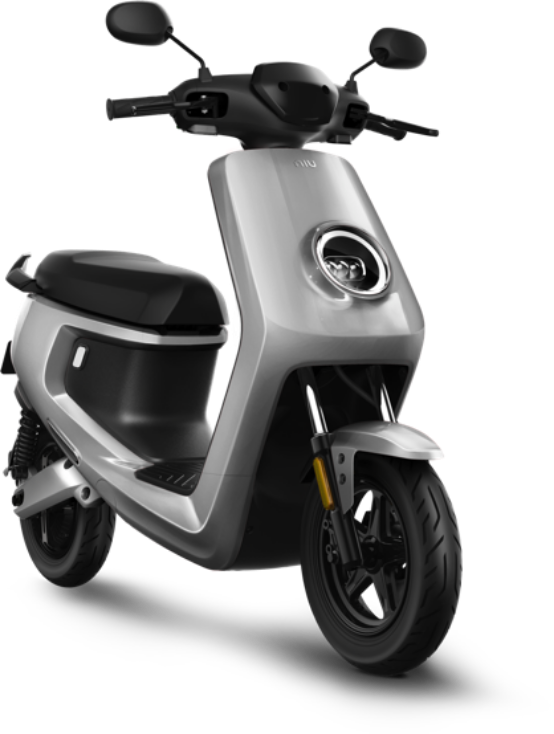 CUSTOM TAIL LAMP
Our LED tail lamp is designed to resemble the horns of a bull, a small touch of detail that plays on the logo of our brand.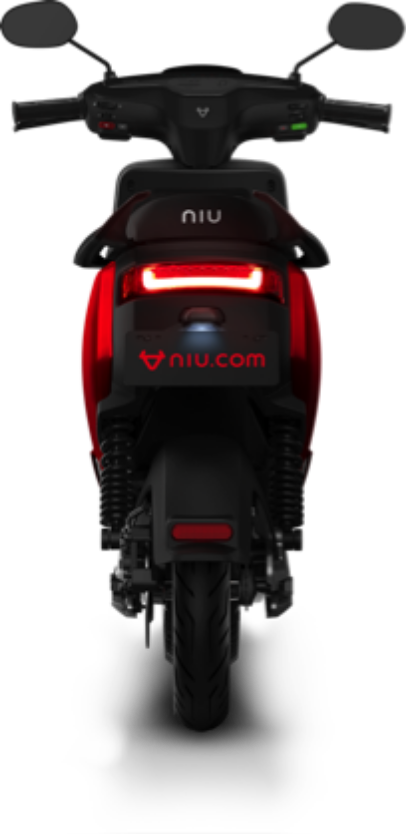 AUTO-OFF INDICATORS
After a full-turn you indicators turn off automatically. No need to get distracted while riding.
NEVER LOSE YOUR SCOOTER AGAIN

After you have installed the NIU app, you can check the status of your vehicle at any time. With a GPS built into the scooter, you can find your scooter at any time.
GPS + GLONASS
An improved GPS system allows you to locate your scooter with pinpoint accuracy.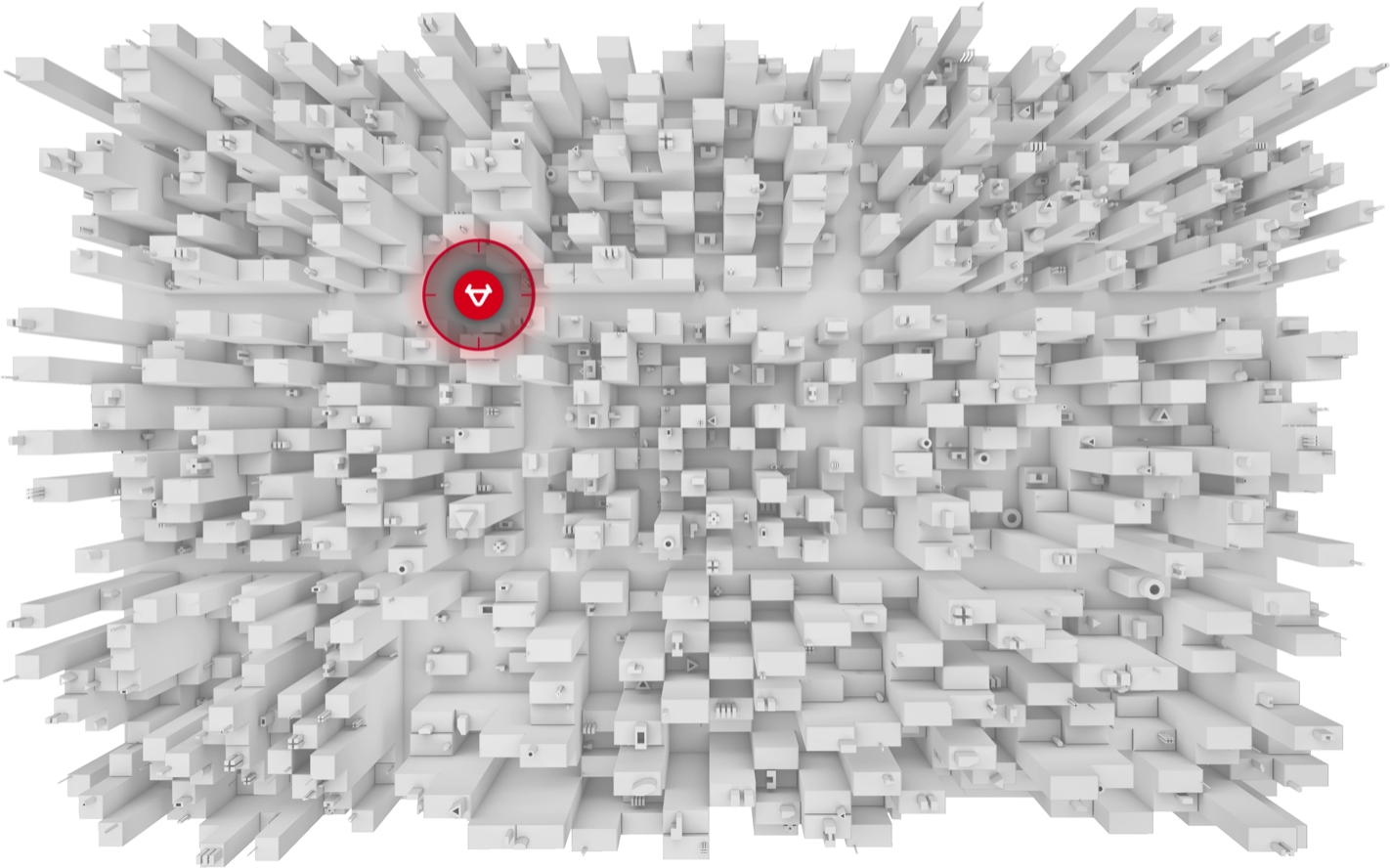 3-AXIS MOTION SENSOR
Real-Time Data
If your vehicle is moved, our positioning system will give you accurate real-time location data.
Vehicle Vibration Alarm
If your scooter is bumped, you will be immediately notified.
Vehicle Topple Alert
If your scooter is knocked over, an alert will be sent to your phone.
Battery Removal Reminder
If the scooter's battery is disconnected when the scooter is 'locked', you will receive a pop-up notification on your phone.